Excellent Gilsonite and carbon black bonding and preventing the shade and white scattering in ink made it into an excellent additive for ink as a Gilsonite Ink additive.
Due to its unique chemical properties, Gilsonite brings better performance and enhanced ink quality on the pages of newspapers, magazines and other publications.
Gilsonite as additives for Inks has some benefits:
Improve the chemical bond of the ink and increase its durability

Gilsonite unique properties make it the best factor to prevent the dispersion of Carbon Black

Gilsonite is an effective alternative to other ink additives, such as hydrocarbon resins, metal resins and phenols.
When you read a magazine, you can touch the ink quality with Gilsonite Add-ons . Today, in most countries of the world, newspapers and magazines with inks used in the Gilsonite additive are printed.
Jet Black Color with Gilsonite Ink additives
The Jet Black color paint that used in many prestigious publications in the world without the use of the combination of Gilsonite and Carbon black does not exist.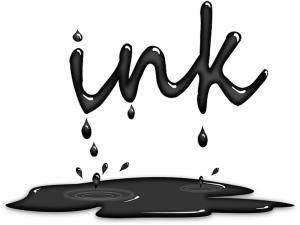 Gilsonite is much more cost effective for inks
The use of Gilsonite is much more cost effective than the use of hydrocarbon resins and the cost of phenol in the ink, and also naturally produces unique properties for the ink produced.